SGT App
Download our Self guided Toscana APP (Android or iOS)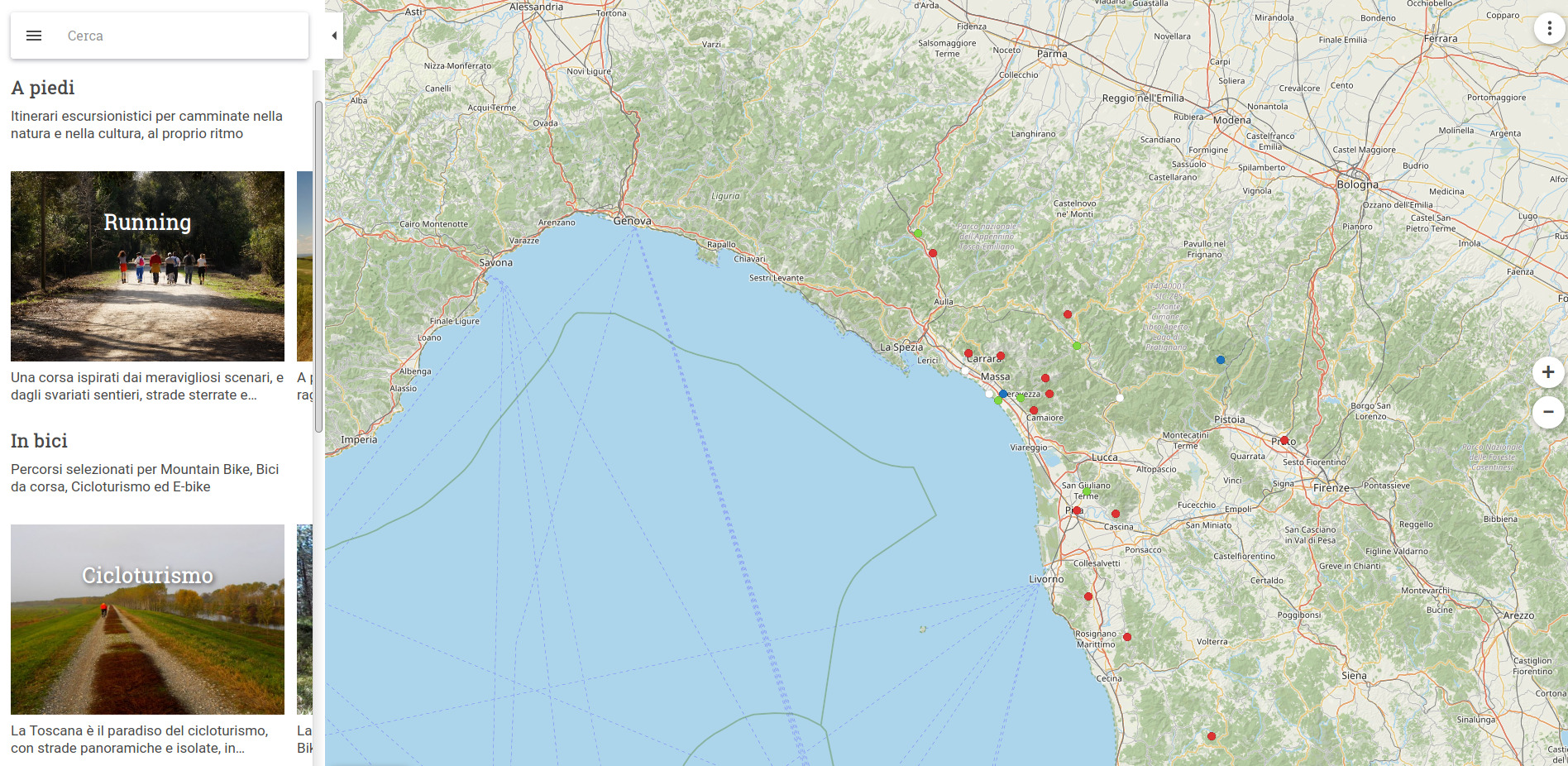 How it works
Tips for installation, download and first use
Self guided Toscana APP is downloadable for both Android and iOS
– Smartphone (IOs o Android) – 200Mb free space
– WIFI connection recommended for downloading itineraries (while the use and navigation of the tracks can take place off-line)
– From Google Play (Android) or else Apple App Store (iOs)
When you first enter the App, you will be asked to register
(enter your e-mail address and create a password; operation to be carried out only at first access).
By accessing a package of itineraries, the advice is in any case to have downloaded all the proposed routes in advance to have them on your phone and be able to decide on the moment which one to choose according to your needs (optimal choice)
The APP has two versions: in the Free version, most of the one-day itineraries are accessible. To access thematic packages or other specific contents it is necessary to subscribe to the PRO version. The system will guide you in accessing and paying. Information on Subscription Terms and Conditions can be found here
Don't forget your security. In this regard, we invite you to read our Useful Tips from our team on the pages of the site. Good fun!